The Digital Trust Company

HORIZON - PKI Automation
RNTrust 

INTRODUCING EVERTRUST HORIZON

EverTrust HorizonSeamless Certificate Lifecycle Automation Hub
RNTrust Presents: EverTrust Horizon
A Centrally Managed Certificate Lifecycle Automation
EverTrust Horizon extends the capabilities of your existing PKI(s) so that you can manage certificates lifecycle automatically and from a central console. Horizon will take care of the issuance, renewal, and revocation of certificates hosted on servers, appliances, or PaaS solutions, supporting all current protocols: EST, SCEP, ACME, WCCE as well as management protocols from a wide range of third-party appliances and cloud services. Horizon, which is seamlessly integrated into your information system, allows PKI teams to manage certificate lifecycles while keeping service administrators in charge of the certificate data they require.
WHY 

You Choose EverTrust HORIZON?

What benefits can you have from "Evertrust Horizon"?

Having our Seamless Certificate Lifecycle Automation Hub saves you from disrupting your brand.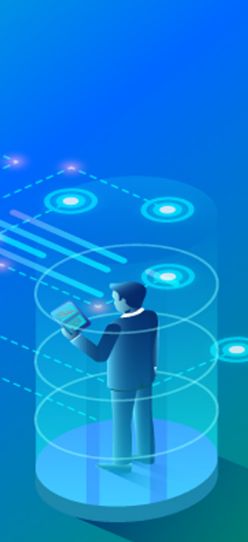 PKI


Automation

From a single dashboard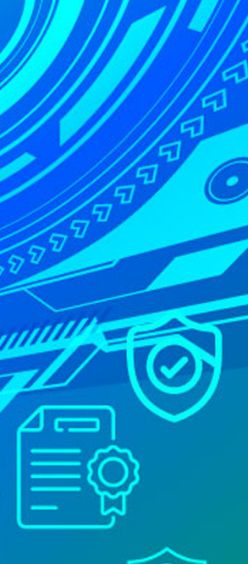 Secure


Your Business

Contact us now!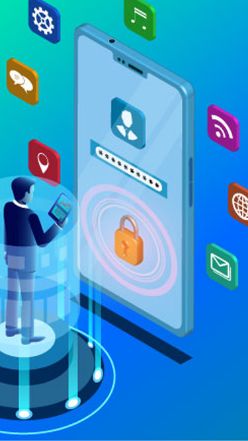 Certificates


Management

Keep track & get notified

Keep track & get notified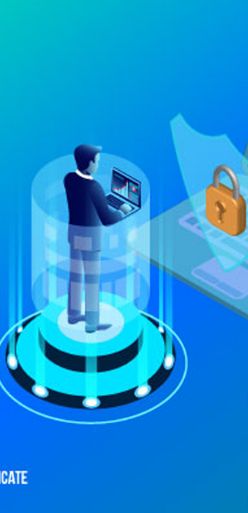 Save


Money

Efficient and Cost Effective

Efficient and Cost Effective
EverTrust

Horizon Protocol Modules
HURRY! SAVE YOUR
BUSINESS

REGISTER NOW!
GET THE HORIZON NOW! FOR SEAMLESS CERTIFICATE LIFECYCLE AUTOMATION

Request for RFP Template

SIGN UP NOW
Office 1905, 19th floor, Tower A, Business Central Towers, Dubai Media City, Dubai, United Arab Emirates, PO Box 503012
What will you get if you register with us?
1. You will receive RFP Template and Complimentary White Papers on "How to save your business with PKI Automation" 
2. You can attend Technical Horizon Webinar on "Seamless Certificate Lifecycle Automation Hub"
3. Technical Demo of "Horizon" singe dashboard to manage your all certificates.
© 2023 All rights reserved by RNTrust